Kerplunk
(alebo
Kerplunk!
) je druhý album americkej punk-rockovej kapely Green Day. Bol dokončený v máji 1991 a vydaný 17. januára 1992
vydavateľstvom
Lookout!
Tento album produkovali Green Day a Andy Ernst. Album má oficiálne 12 skladieb a 4 skladby pridané ako bonus, ktoré boli vydané na EP
Sweet Children.
SOUNDTRACK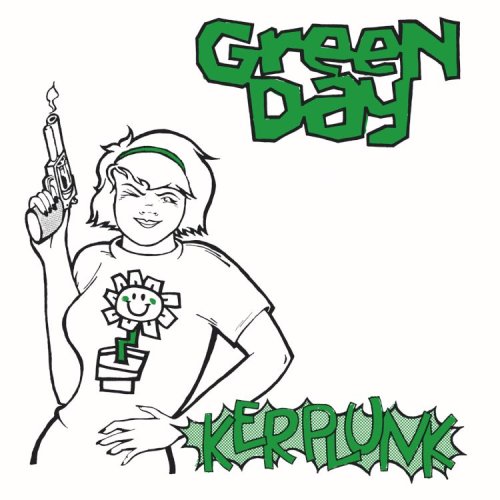 1. 2000 Light Years Away
2.One For The Razorbacks
3.Welcome To Paradise
4.Christie Road
5.Private Ale
6.Dominated Love Slave
7.One Of My Lies
8. 80
9.Android
10.No One Knows
11.Who Wrote Holden Caulfield?
12.Words I Might Have Ate
+ Bonus Tracks:
13.Sweet Children
14.Best Thing in Town
15.Strangeland
16.My Generation